Vehicle Affordability Calculator
Estimate how much car you can afford based on income or salary. Our car loan affordability calculator includes sales tax, DMV, and Dealer DOC fees.
Estimate the vehicle purchase price based on income. See the new car price that fits within your salary.
Car Affordability Calculator Based On Income
To Estimate the vehicle purchase price you can afford enter your annual salary, select your State and hypothetical interest rate. Our Advanced vehicle affordability calculator includes average dealer fees, average state fees, and calculates the sales tax based on each states handling of new car rebates and your trade in value.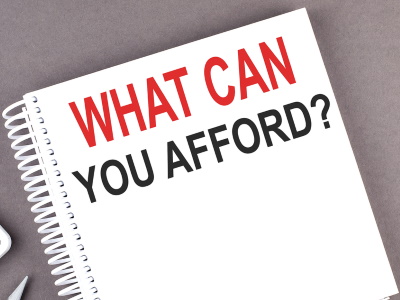 The Most Affordable New Cars
Car loan payments below are based on a 75 month term, and the national average new car rate of 5% for credit scores between 781 and 850.
See Invoice Price on Popular Models